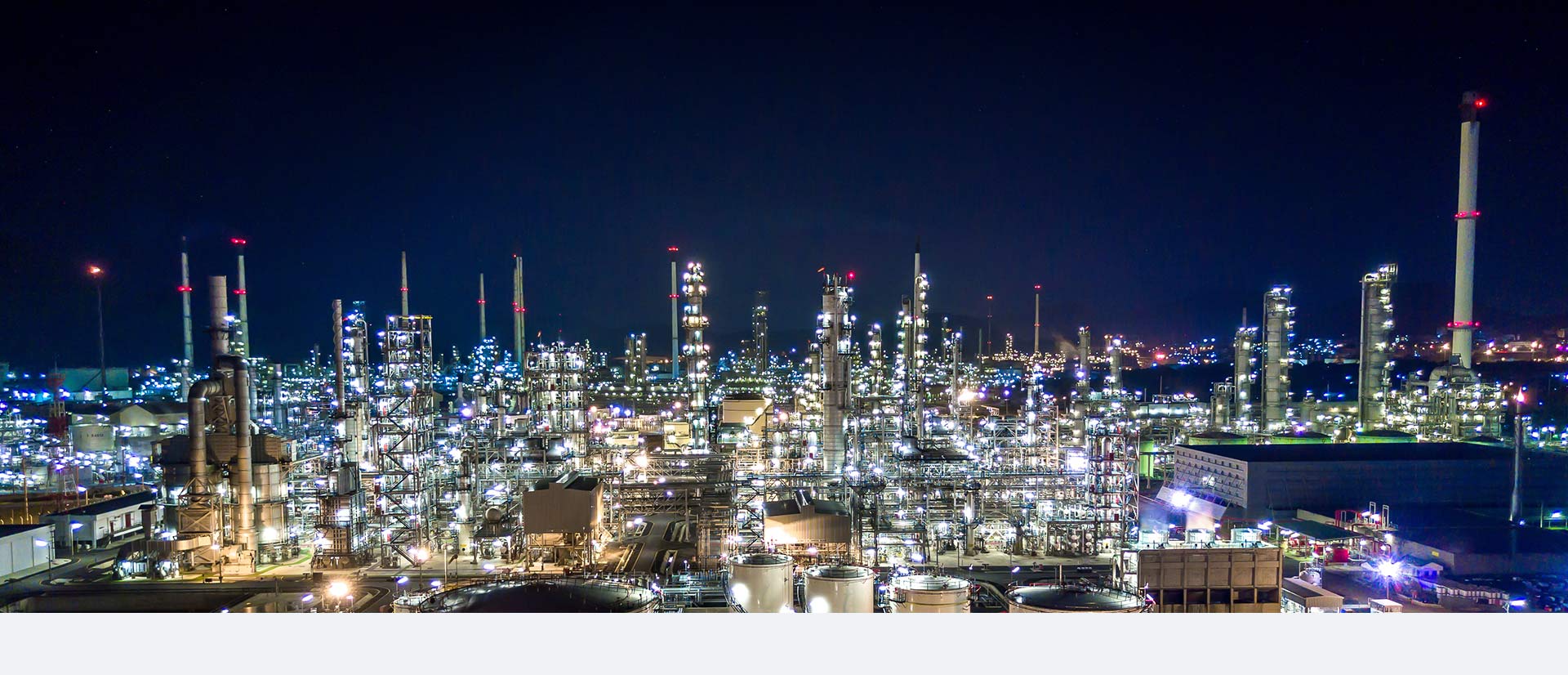 Hello, we're,
PS Flowtech Group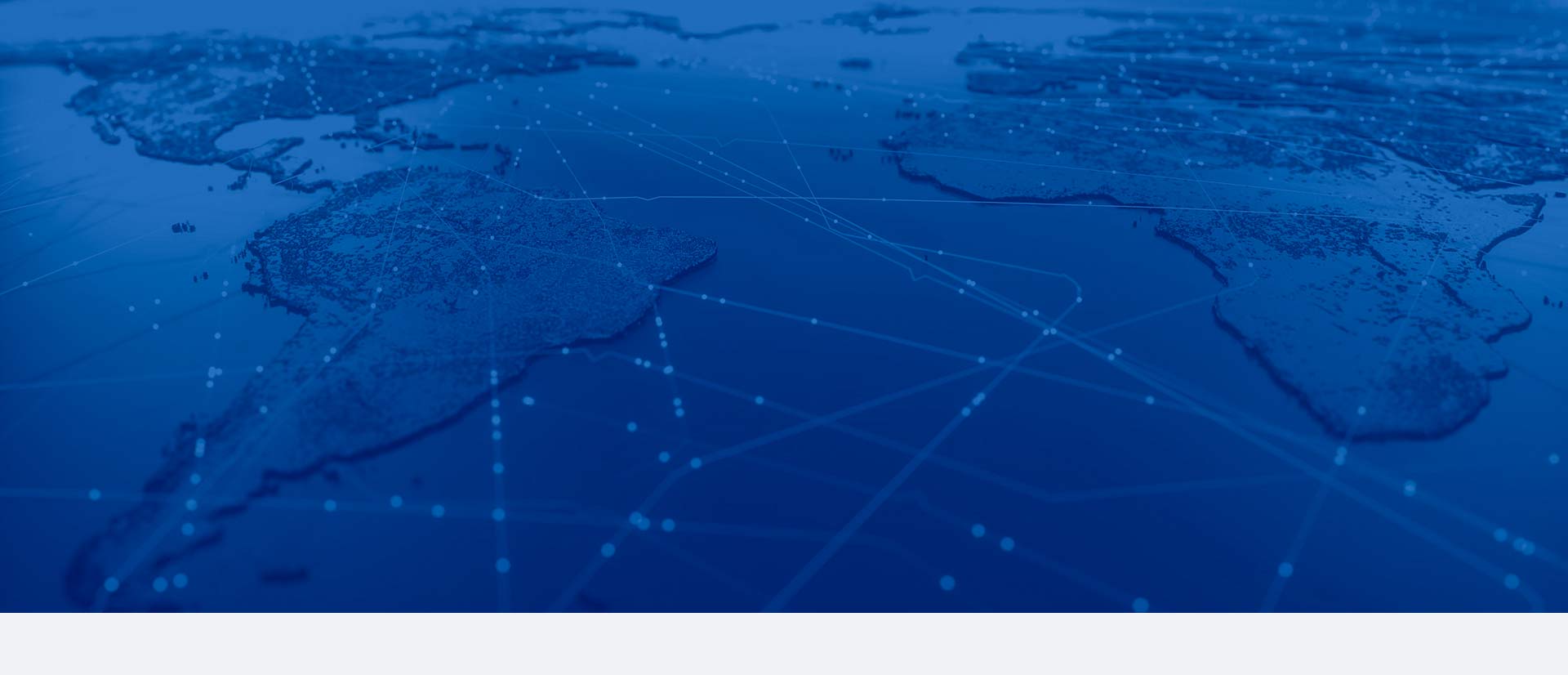 We operate in 24
european countries & Asia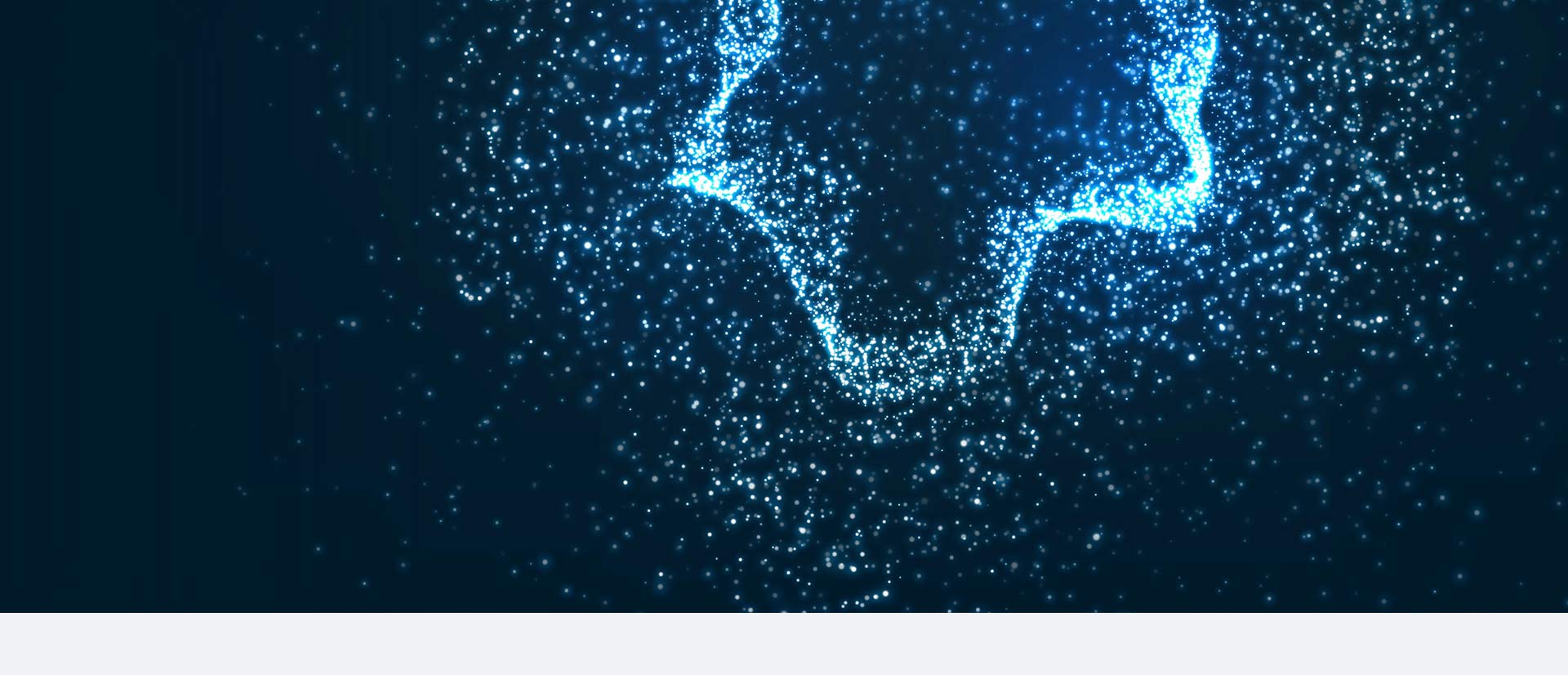 Equipment for transfer
and circulation of fluids

P

S

Flowtech Group
superb
Know How To Control Liquids
Equipment for transfer and circulation of fluids in all kinds of industries. Warranty or preventive servicing and diagnostics are commonplace.
P

S

Flowtech

Industries we are good in
We help you to protect your most valuable assets with our high-quality products
PS Flowtech Group started their activities already in year 2000 focussed onto the production, realization and distribution of complete technological solutions, components such as pumps, mixers, filters, heat exchangers, homogenizers etc.
The Group provides complete package of service solutions, diagnostics and optimalization of the running costs and technical solutions at site. With the network of Group members in Czech Republic, Slovakia, Poland, Austria, Italy, Hungary, Romania, Bulgaria Lithuania, Turkey, Russia, Ukraine, Kazakhstan and Georgia PS Flowtech Group provides its services all around Middle Europe, Eastern Europe, West Asia countries and Russia.
Contact Us
Got a question? We're happy to help.
Got a question?
We're happy to help.
Have an inquiry?
Request a callback?
Fill out the contact form on the left and try to write us as much about your need as possible. Our engineers may contact you with additional question or the may send you a quote straight away.
Let's talk now

In urgent cases you may also reach us on the general phone contact number: +420 517 440 065. Our colleague will guide to to the proper person which will surely help you.
Let's meet
If visit of our local office in your country did not fulfilled your wishes, visit us in the Head Office: PS Flowtech Group, Vídeňská 264/120b, 619 00 Brno, Czech republic.